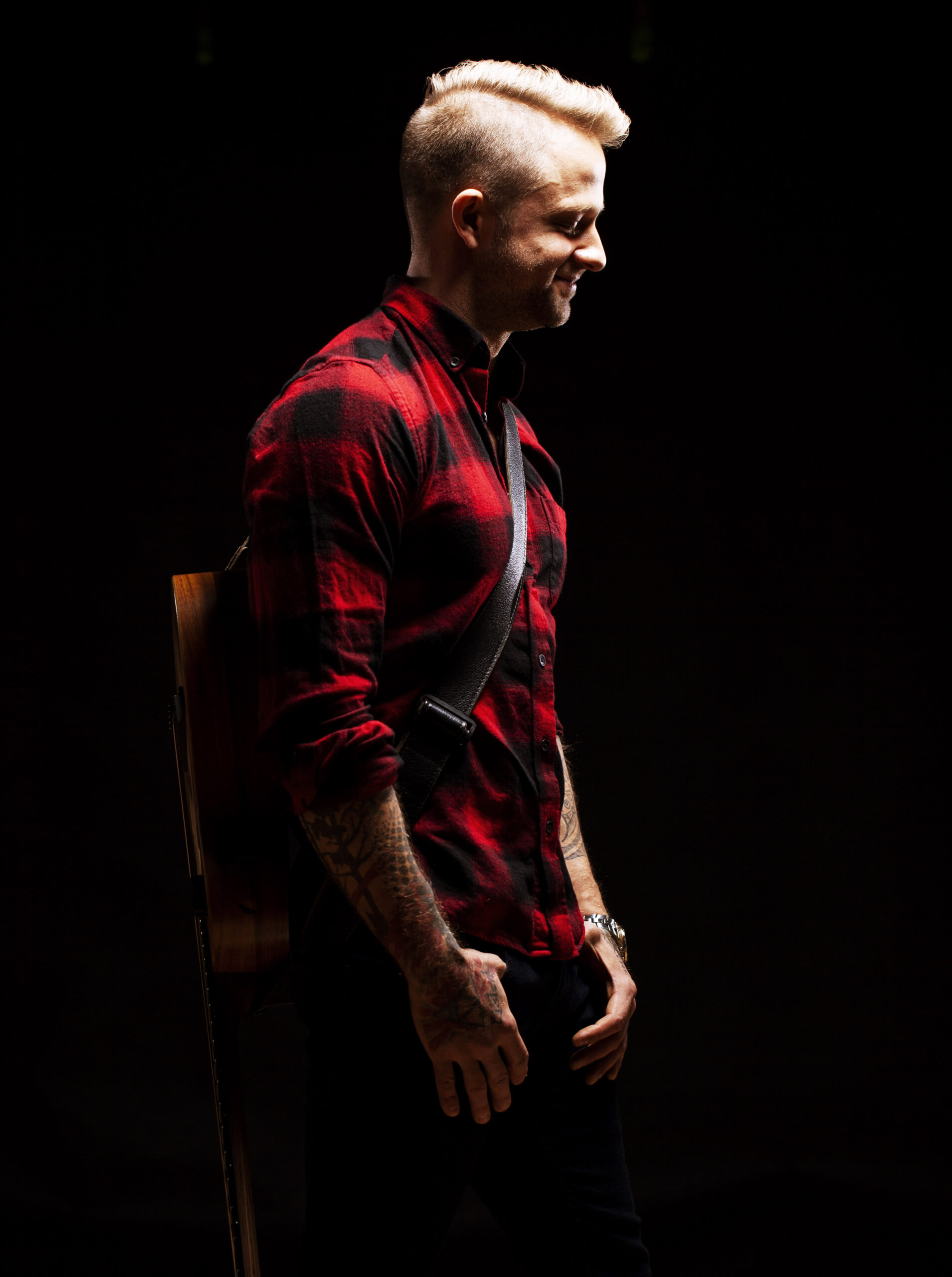 New album out now.
GROWTH 101
POPULAR SONGS
Matt Jackson's style is authentic, passionate, and eclectic. His music is both vulnerable and empowering and his performances are always an experience.

A record all about pushing a healthier narrative when it comes to loving ourselves and those around us. The lead Single "Show On UP" is available now everywhere that music is. 
BLOG POSTS & MORE
Check back and read more about about upcoming shows, gigs, and new music. I'm excited to share new content, original songs, and a behind the scenes look at my creative process.
A breakdown of my opinion on the difference between an Artist and a Performer
read more LETS GET BOOKING
Matt's top-sound always get peoples attention at shows and his onstage presence and personality keeps people excited for his next show. With a combination of cover songs and originals, Matt Jackson always entertains the crowd. Looking to book me? Fill out the contact form and I'll get in touch ASAP